Michael Anthony
"The imagination is the golden pathway to everywhere." --Terance McKenna Michael Anthony's life and career verifies this truth, as his thirst for imagination is what led Michael home to his true calling and passion. Michael is a successful actor and writer originally from Akron, Ohio who resides in Atlanta, Georgia. He remembers watching Jim Henson's TV show "The Muppet Babies" as a child and feeling transported to another time, place, and reality by the sheer creative genius of the show; and Michael spent the rest of his life seeking that magic spark he felt...of fun, play, and pretend. His golden pathway to the arts was not a straight one. Michael spent 4 years in the US Military Special Forces, including serving in Operation Enduring Freedom (aka 9/11) back in 2001. He then spent 16 years in the music industry as a writer and producer. Michael is also trained in combat arts: muay thai, boxing, and ground fighting. Once he found acting, his childhood dreams of creating alternate realities and being his most imaginative self were realized.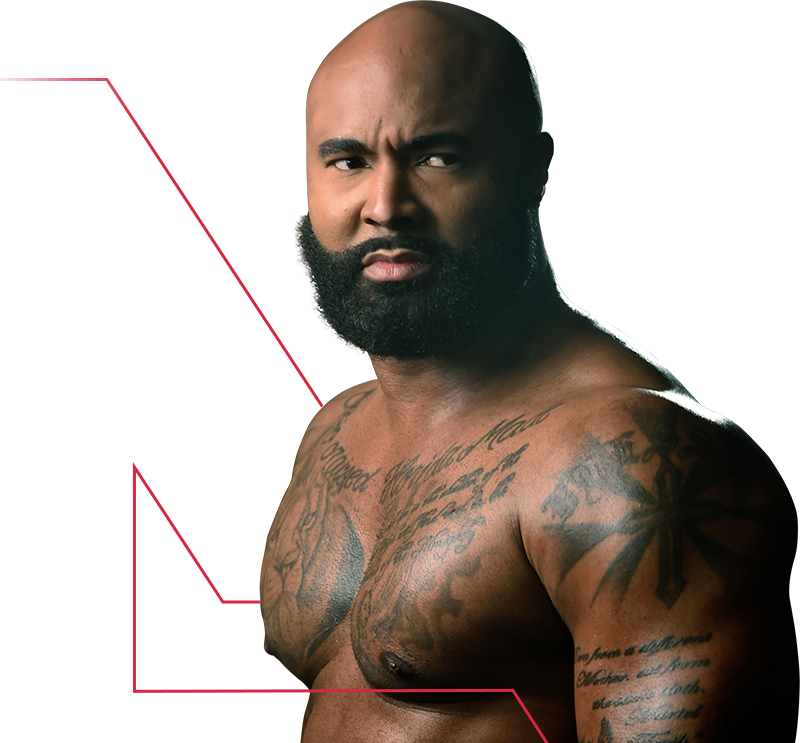 M0RE ABOUT MR. ANTHONY
Now, he channels the hardship and pain of being a combat veteran into his acting; he infuses his scenes with empathy and grit. He gets to create every day of his life. Some of his most notable film and TV credits include: Raising Don (Netflix), Chicago Med (NBC), MacGyver (CBS), and Dynasty (Netflix). It's not just Michael's versatility and authenticity as an actor that make him stand out; it's also his kindness on set, his attention to detail, and his dedication to prepare for his roles. In 2020, the Atlanta Actors' Collective (AAC) named Michael the "Fastest Growing Actor of the Year." Michael defines success differently than most in our society; to him, success is peace of mind. He has realized the best ingredient he can bring to any craft is his most true and authentic self. And since he is determined to continue to evolve, this star is only beginning to rise. When he's not working or practicing martial arts, Michael loves to travel and experience different cultures, go to the gym, write, and cook delectable food.